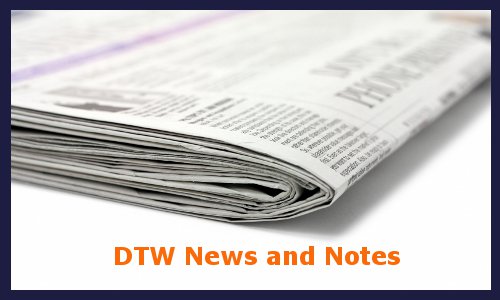 Alex Avila is reporting that Miggy is "20-25″ lbs lighter.  Can you tell (images)?
Tom Gage breaks down the 40 man here.  They are at 24 signed after yesterday.
Kate Upton is moonlighting as a spokesmodel for MLB2K12. See JV getting just a tip or two here.
Comerica is getting a face lift.  Look for lots of Prince Fielder slow jog shots on the new scoreboard.
And then there is Maggs.  He has made it known recently that he will only sign a major league deal for 2012, leading to speculation that his playing days may be over.  Freep reported a few days ago that if he doesn't return to the bigs, he will take an ownership stake in the Caribes de Anzoátegui, a Venezuelan winter league team where he's curiously been listed on the roster since 2004.