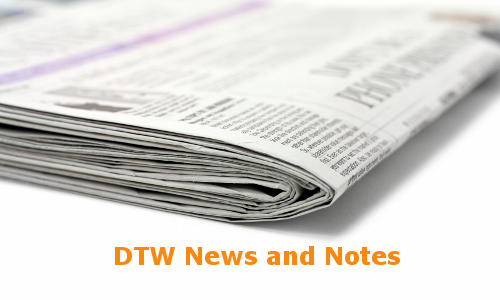 - Keith Law wasn't very complimentary of the Tigers' farm system, ranking it 25th in the majors. (here's the link to the ESPN article – you'll need insider)
- Here's a good (free) article on ESPN about the boys.
- Some spare on ESPN's Page 2 writes that the Tigers lacked "bang for the buck" in 2010.  Not news to anyone.  That ESPN has a Page 2 is really the news here.
- What do you guys think about Galarraga and Jim Joyce co-authoring a book?
- Does Vlad do anything for you?  Apparently the Orioles are doing a good job of driving down his value, offering $3M for a year.  What about Bondo as a spot starter?
- If you haven't seen it already, MLBTradeRumors really has the best free agent news around, despite their utter disregard for design.