Game 2017.135: Indians at Tigers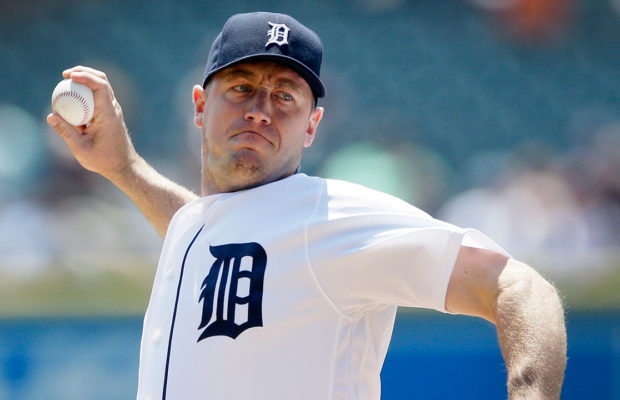 It's Kinsler + the kitchen sink for today's lineup.
Seeing Zimmermann's name in the lineup reminds me: he's one guy that's been missing from the list of guys that should be gone next season.
Breaking: Victor Martinez is out for the rest of the season. Nick Castellanos is the every day DH.
Today's Lineup:
Ian Kinsler, DH
Alex Presley  RF
Nick Castellanos DH
Efren Navarro, 1B
Mikie Mahtook CF
Jaime Candelario 3B
Bryan Holiday, C
Andre Romine LF
Jose Iglesias SS
Pitching: Jordan Zimmermann vs Corey Kluber