Game 2017.110: Tigers at Orioles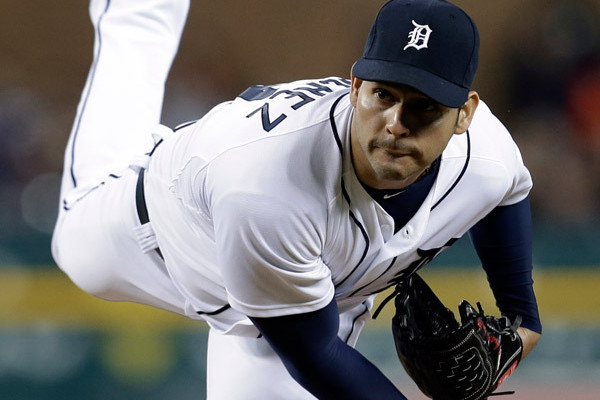 All good things must come to an end, especially unexpected winning streaks.
Another good day for Upton though. And Mahtook. The outfield has actually been looking like a strong point of the team.
Today's Lineup:
Ian Kinsler, 2B
Jim Adduci, RF
Justin Upton, LF
Nick Castellanos, 3B
Mikie Mahtook, CF
Victor Martinez, DH
Jim Hicks, C
Andrew Romine, 1B
Dixon Machado, SS
A bit of a surprise, Miggy gets the day off.