Game 2017.112: Tigers at Pirates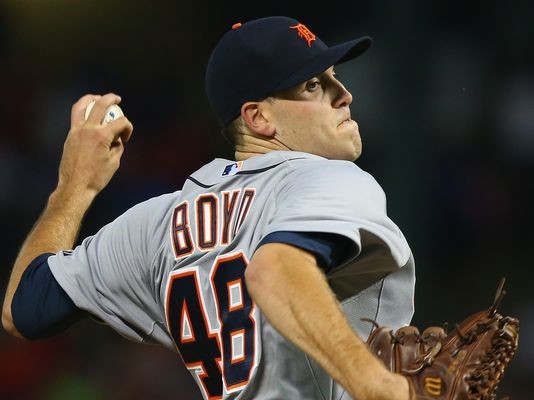 Congratulations to the Tigers last night for finishing their game in only 2:37. I'm glad they are addressing that game length problem they have.
The WAR numbers say that Justin Upton is EASILY the most valuable player on the team. In fact he probably could take the rest of the season off and yet still win that. Do we all agree that he is the team MVP?
Today's Lineup:
Ian Kinsler, 2B
Jim Adduci, RF
Justin Upton, LF
Miguel Cabrera, 1B
Nick Castellanos, 3B
Mikie Mahtook, CF
James McCann, C
Andrew Romine, SS
Matt Boyd, P
Pitching:  Matt Boyd vs Chad Kuhl
I predict "Hanging Chad" Kuhl leaves one for Upton.