Game 2017.111: Tigers at Pirates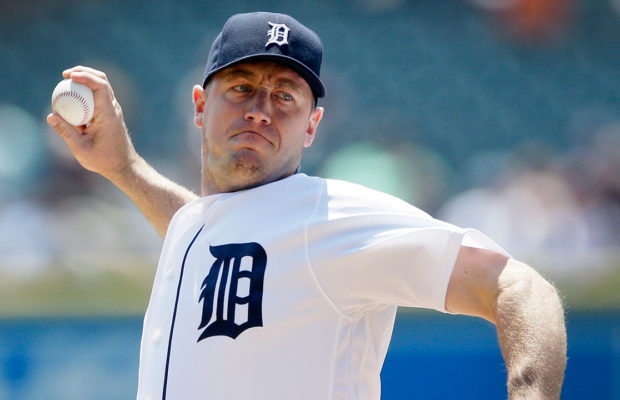 There isn't much good to say about last night's game, other than to point out the job done by the Sunday Scrubs: Hicks, Romine and Machado combined for a 7-for-12 bottom of the order barrage.
Jose Iglesias is on the bereavement list (always hate hearing that). That means that Jeimer Candelario gets the call, the guy we got from Chicago in the Wilson-Avila trade. We don't get to see him right away, since Jim Leyland forgot to tell Brad Ausmus about the rule where you have to start a guy on the day you bring him up. There will be pinch-hitting opportunities though, with this National League park business.
Today's Lineup:
Ian Kinsler, 2B
Andrew Romine, RF
Justin Upton, LF
Miguel Cabrera, 1B
Nick Castellanos, 3B
Mikie Mahtook, CF
James McCann, C
Dixon Machado, SS
Jordan Zimmermann, P
Pitching:  Jordan Zimmermann vs Trevor Williams
Jordan Zimmermann is in the lineup twice, once as a pitcher and once as a hitter. I hope Brad catches that before the game; I'm not sure if that is legal.