Game 2017.92: Tigers at Royals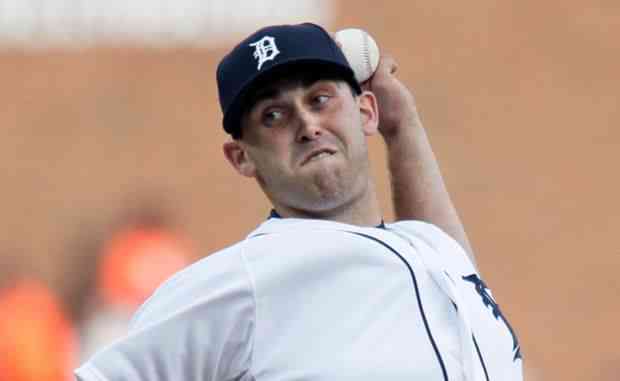 Well. The Tigers had an easy win last night, even with the frustrating Mr. Zimmermann on the mound. They still haven't lost since the team meeting, which are pointless, according to Brad. Let's see if they can do it again tonight.
JD is back in the lineup, which is good news.
Today's Lineup:
Ian Kinsler, 2B
Nick Castellanos, 3B
Justin Upton, LF
Miguel Cabrera, 1B
JD Martinez, RF
Victor Martinez, DH
Mikie Mahtook, CF
James McCann, C
Dixon Machado, SS
Pitching: Matthew Boyd vs Travis Wood
Tonight we have Boyd in the hood, taking Norris' spot in the rotation. Blaine Hardy sent down to make room.
Iggy gets the day off. No, he hasn't been traded.