Game 2017.89: Blue Jays at Tigers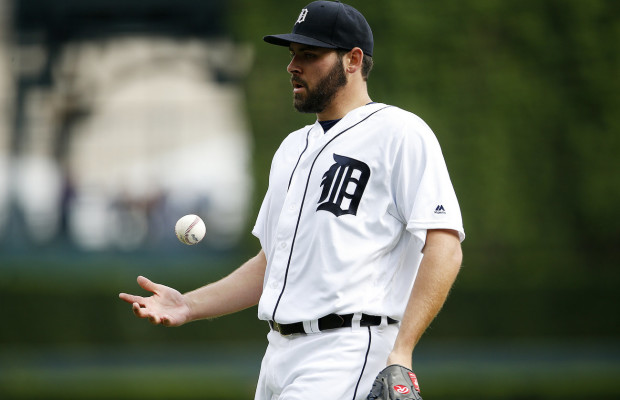 Normally there is nothing better than the first game after half a week without baseball. Other times, there is last night.
At least we get Mr. Fulmer tonight, who will have to somehow compensate for a lineup with a vortex of negative WAR right smack dab in the middle of it.
Today's Lineup:
Ian Kinsler, 2B
Nick Castellanos, 3B
Justin Upton, LF
Miguel Cabrera, 1B
JD Martinez, RF
Victor Martinez, DH
Mikie Mahtook, CF
James McCann, C
Jose Iglesias, SS
Pitching: Michael Fulmer vs Francisco Liriano