Game 2017.86: Tigers at Indians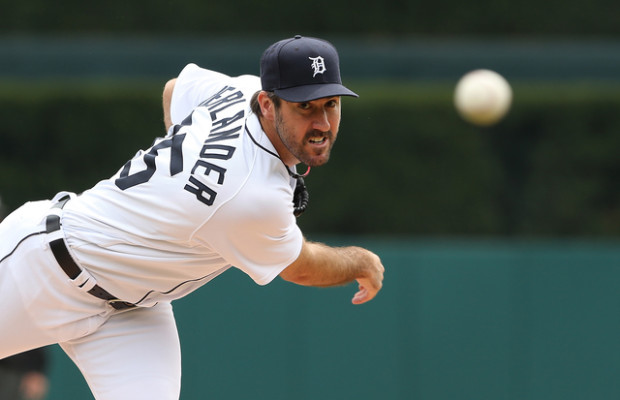 That game last night was rather forgettable. But it could be worse: you could have been listening to it on the radio while stuck in an hour long delay on 23 North, like I was.
As HelpMeMakeItThruthe9th pointed out, this series is no longer a case of bemoaning bad base running or Brad's decisions or bad at bats. We are just watching a good team play a not-so-good one.
HelpMeMakeItThruMyFifth.
Today's Lineup:
Ian Kinsler, 2B
Alex Avila, C
Justin Upton, LF
Miguel Cabrera, 1B
JD Martinez, RF
Victor Martinez, DH
Nick Castellanos, 3B
Alex Presley, CF
Jose Iglesias, SS
Pitching: Justin Verlander vs Mike Clevinger
Same lineup as last night.