Game 2017.84: Giants at Tigers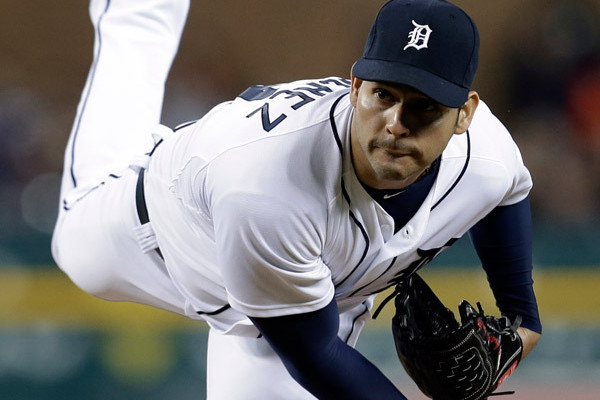 After yesterday's game the Tigers took the van into the shop. There was an issue with a gasket or something. A groin maybe? Anyway it will be in the shop for at least 10 days. They got a Blaine Hardy loaner to cover.
Today's matchup is for the rubber game of the series. Can Anibal do it again? and if so, does that actually make him viable trade bait? I'm sure the Giants are wishing they could trade Johnny for some Cuervo about now: his WHIP is a hefty 1.58 over his last 5 starts.
Today's Lineup:
Ian Kinsler, 2B
Alex Avila, 1B
Justin Upton, LF
Miguel Cabrera, DH
JD Martinez, RF
Nick Castellanos, 3B
Alex Presley, CF
James McCann, C
Dixon Machado, SS
Pitching: Anibal Sanchez vs Johnny Cueto