Game 2017.81: Indians at Tigers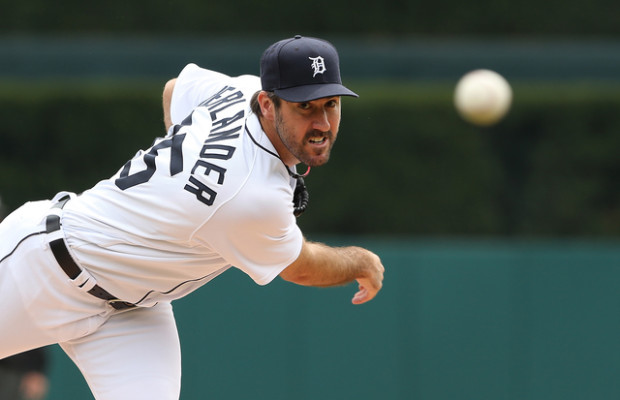 Yesterday's second game ended disappointedly after 5 great innings pitched by Zimmermann.
Still, the Tigers have the opportunity to take another series, and have Justin on the mound.
The Tigers could really use Justin Upton back in the lineup. Victor has been nonexistent.
Today's Lineup:
Jose Iglesias, SS
Alex Avila, C
JD Martinez, RF
Miguel Cabrera, 1B
Nick Castellanos, 3B
Victor Martinez, DH
Mikie Mahtook, CF
Andrew Romine, LF
Dixon Machado, 2B
Pitching: Justin Verlander vs Mike Clevinger
Brad gives Ian a day off, and gives Iggy a whirl in the leadoff spot. They try this every once in a while with Iglesias, moving him to the top of the lineup. It seems like it should work, but never really does.