Game 2017.72: Tigers at Mariners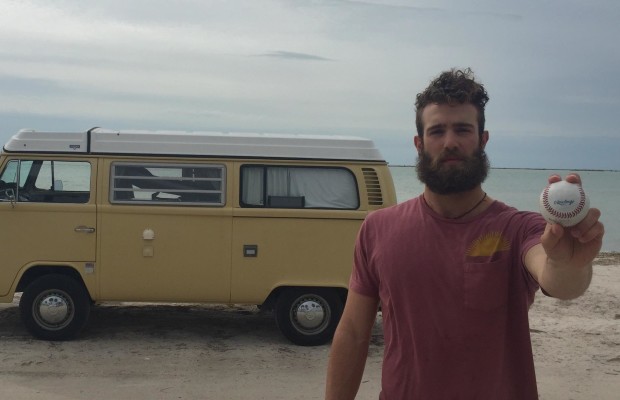 Warwick Saupold. I remember first seeing that name and thinking he sounded like a cricket player, or law firm, or something. I certainly didn't associate him with WAR—but there he is, the newest entry on the Tiger Faces of WAR.
According to the guys with the WAR numbers (Baseball Reference has been hacked by the Russians), Warwick Saupold has now been more valuable to the team than Miguel Cabrera ($28,000,000), Nick Castellanos ($3,000,000), Victor Martinez ($18,000,000), Anibal Sanchez ($16,800,00), Francisco Rodriguez ($6,000,000), and Jordan Zimmermann ($18,000,000).  So yes, this team is in quite a bind.
Today's Lineup:
Ian Kinsler, 2B
Alex Avila, C
Miguel Cabrera, 1B
JD Martinez, RF
Justin Upton, LF
Nick Castellanos, 3B
Alex Presley, CF
John Hicks, DH
Jose Iglesias, SS
Pitching: Daniel Norris vs Andrew Moore