Game 2017.70: Tigers at Mariners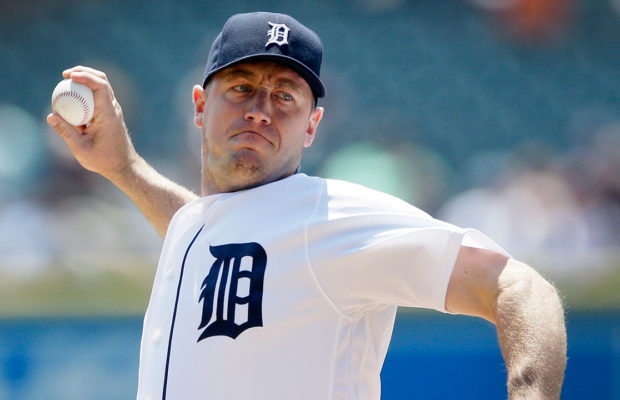 I don't have much to day today; my algorithms are being tweaked. No spoilers, but I think there may be a great demand for fake baseball news soon.
Surprisingly, Anibal's start was one of the highlights of last night's game. He has earned himself another start. JZ, meanwhile, is auditioning for an outside shot and landing on a playoff contender.
Today's Lineup:
Ian Kinsler, 2B
Nick Castellanos, 3B
Miguel Cabrera, 1B
JD Martinez, DH
Justin Upton, LF
John Hicks, DH
Mikie Mahtook, CF
James McCann, C
Jose Iglesias, SS
Pitching: Jordan Zimmermann vs Ariel Miranda