Game 2017.69: Tigers at Mariners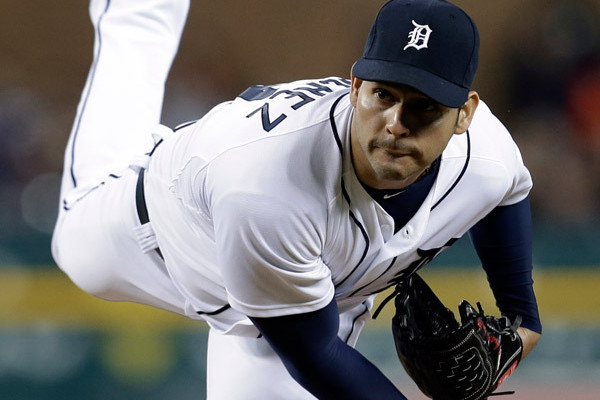 Tonight marks the much anticipated return of Anibal Sanchez. Or perhaps it's the much appreciated return to the West Coast.
Either way, there is baseball tonight!
As expected, the Buck was passed on down to Toledo to make room for the triumphant return of Anibal.
Today's Lineup:
Ian Kinsler, 2B
Alex Avila, C
Miguel Cabrera, 1B
JD Martinez, DH
Justin Upton, LF
Nick Castellanos, 3B
Alex Presley, RF
Andrew Romine, CF
Jose Iglesias, SS
Pitching: Anibal Sanchez vs Sam Naviglio