Game 2017.56: White Sox at Tigers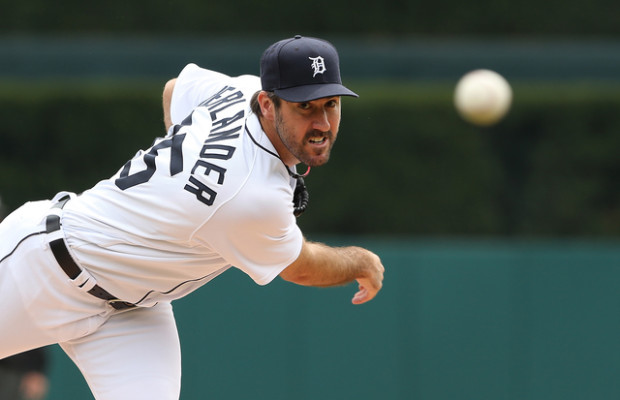 Jordan Zimmermann looked like Jordan Zimmermann for the first time all season, and the Tigers continued to hit like Brad Ausmus said they would, and now here we are with an actual winning streak.
It was great to see contributions from all over the lineup:  Romine had a good day, Avila broke his slump in a big way, Upton and Castellanos went long, and the bottom of the order went wild, with Presley getting his first big league home run. Even Leon threw up a blank in his first major league appearance. Now we get Justin and a possible sweep. A good weekend of baseball in Detroit.
Today's Sox-Sweeping Lineup:
Dixon Machado 2B
Nick Castellanos, 3B
Miguel Cabrera, 1B
JD Martinez, DH
Justin Upton, LF
John Hicks, C
Mikie Mahtook, RF
JaCoby Jones,  CF
Jose Iglesias, SS
Pitching: Justin Verlander vs David Holmberg