Game 2017.32: Tigers at Diamondbacks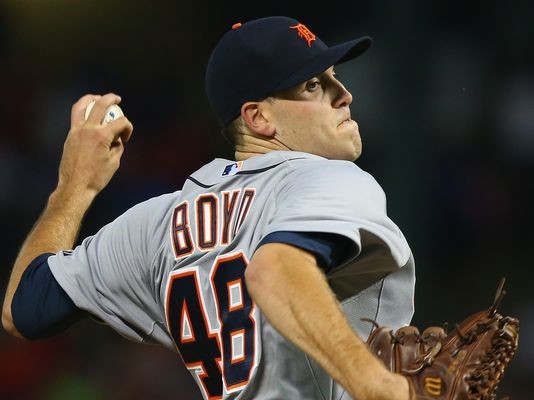 The Tigers finally made the big decision, and there's me without internet access.
It was a decision that seemed somehow both inevitable, but still surprising.  It will be interesting to see what, if anything, they do with Frankie now that he is no longer the closer.
Today's Lineup:
Andrew Romine, CF
Tyler Collins, CF
Miguel Cabrera, 1B
Nick Castellanos, 3B
Justin Upton, LF
Jim Adduci, RF
James McCann, C
Jose Iglesias, SS
Matthew Boyd, P
Pitching: Matthew Boyd vs Zack Godley