Game 2017.24: White Sox at Tigers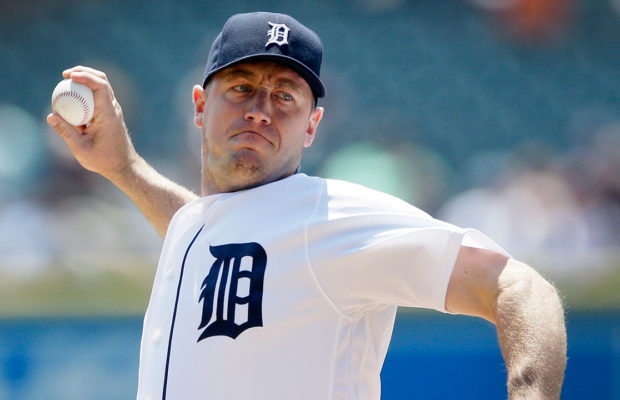 The Tigers are in one of those funks where they seem to find a new way to lose every day. Yesterday was Justin Wilson's turn. Previously he was close to perfect, you knew he'd give up a couple eventually.
I look forward to getting on one of those rolls where you seem to win in lucky ways every daly instead. We might have to wait until Miggy and JD are back for that though.
I think we all pretty much agreed before the season that the Tigers are a .500-ish team, but with Miggy and JD both out of the lineup even that seems like a reach.
Today's Let's Stop The Bleeding Lineup:
Ian Kinsler, 2B
Tyler Collins, CF
Nick Castellanos, 3B
Victor Martinez, DH
Justin Upton, LF
Alex Avila, C
Jim Adduci, RF
John Hicks, 1B
Jose Iglesias, SS
Pitching: Jordan Zimmermann vs Miguel Gonzalez
JZ was not very good his last time out.