Game 2017.21: Mariners at Tigers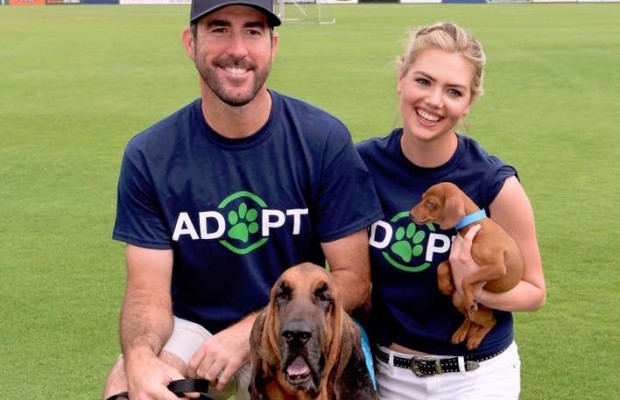 Jose Iglesias is back from the concussion DL, Blaine "Ball Four" Hardy sent back down. The Tigers send out their ace to the deciding game of the Blowpen Bowl. Then again, Seattle started with their ace, and we see how that worked out for them.
Unless the rain says otherwise. As of 12:30 there is a tarp on the field.
Today's Blowpen Rubber Game Lineup:
Ian Kinsler, 2B
Tyler Collins, CF
Nick Castellanos, 3B
Victor Martinez, DH
Justin Upton, LF
Alex Avila 1B
Jim Adduci, RF
James McCann, C
Jose Iglesias, SS
Pitching: Justin Verlander vs Hisashi Iwakumi