Game 2017.20: Mariners at Tigers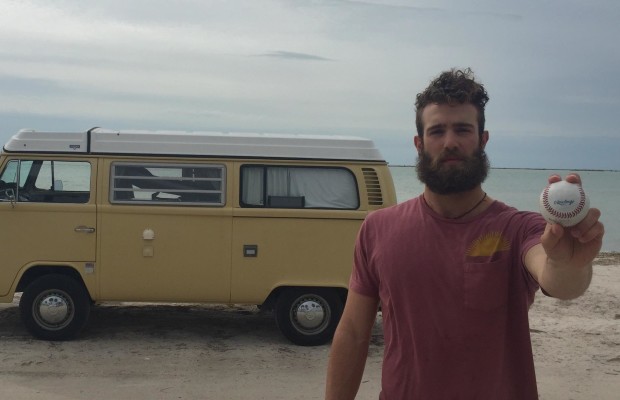 The Tigers took round one in the Blowpen Bowl, as the two teams combined to throw an astounding 240 bullpen pitches. The Tigers came out on top by 10, but somehow had to use 5 relief pitchers in doing it.
Poor Dixon Machado was 0-for-1 with a walk; everybody else in the lineup, pinch-hitters and late-inning replacements included, had at least one hit, and 7 players had multiple hits. How is this for the bottom of the order: Jim Adduci, 3-for-6 with a double and triple; James McCann, 2-for-5 with a home run and 4 RBI, and Andrew Romine, 3-for-6 with an RBI.  Of course that might mean they get shut out the rest of the series, but it was fun to watch. The hitting part, that is.
Today's Let's Get to That Bullpen Lineup:
Ian Kinsler, 2B
Mike Mahtook, RF
Nick Castellanos, 3B
Victor Martinez, DH
Justin Upton, LF
John Hicks 1B
James McCann, C
Dixon Machado, SS
Andrew Romine, CF
Pitching: Daniel Norris vs James Paxton