Game 2017.19: Mariners at Tigers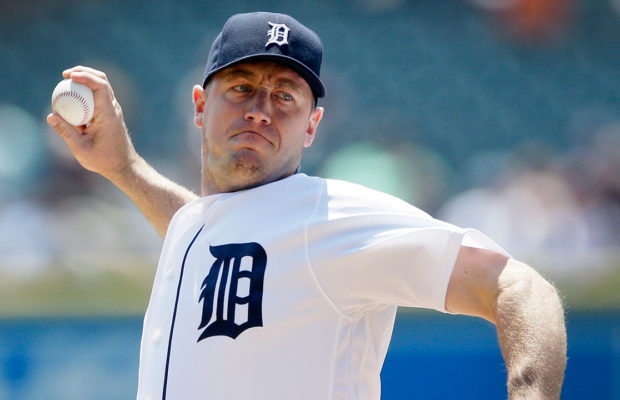 Well the Toledo Tigers really came through. It's great to see a guy like Jim Adduci come through; 31 years old and only 136 career MLB at bats and two years playing in Korea, he made his Tiger debut a memorable one. Remember "can't miss" prospect Steven Moya? He's only hitting .122 in Toledo and got passed over for Adduci. There is a nice piece on Adduci here.
JaCoby Jones, Jose Iglesias, JD Martinez, Miguel Cabrera. That's a lot of DL talent. If these guys can even scrap their way to playing .500 ball until guys start coming back, it would be a win.
Today's Adduci Edition Lineup:
Ian Kinsler, 2B
Tyler Collins, CF
Nick Castellanos, 3B
Victor Martinez, DH
Justin Upton, LF
Alex Avila, 1B
Jim Adduci, RF
James McCann, C
Andrew Romine, SS
Pitching: Jordan Zimmerman vs Felix Hernandez