Game 2016.158: Indians at Tigers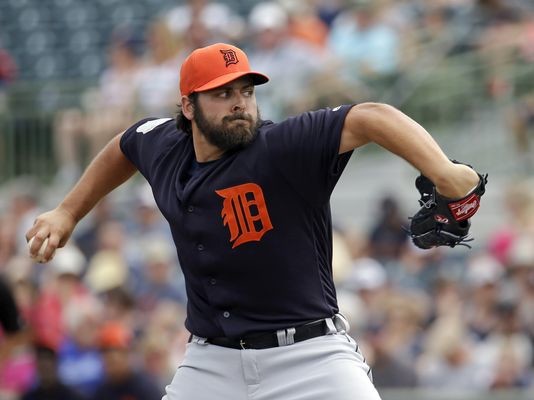 Okay friends, lots to watch for tonight.
First of all, the obvious one, we're 1 game out of the Wild Card. It's a crowded race, there is no margin for error. 5-0 doesn't guarantee us in, but I think that 4-1 probably gets us to at least a (first) play-in game.
Secondly, Fulmer needs 6 1/3 to qualify for the ERA title. He's got a decent lead, it would be great for him to win it to cinch ROY.
Third, Casty is back. This is a good looking lineup.
1. Ian Kinsler, 2B
2. Cameron Maybin, CF
3. Miguel Cabrera, 1B
4. Victor Martinez, DH
5. J.D. Martinez, RF
6. Justin Upton, LF
7. Nick Castellanos, 3B
8. James McCann, C
9. Jose Iglesias, SS