Game 2016.147: Tigers at Indians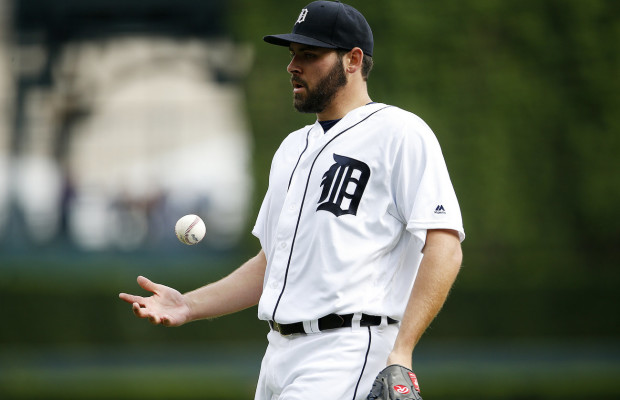 The Tigers are a uniquely frustrating team: when they are good, they really do seem like they belong in the playoff picture. Then they flail against batting practice pitchers and throw out starters like Not Ready Yet Zimmermann and It Is What It Is Pelfrey, and give up a load of runs, and struggle against the mighty White Sox and Twins etc. So I fully expect them to run the table against the Indians here to get your hopes up, then tank shortly after.
Today's Glass Half Fulmer Lineup:
Kinsler, 2B
Maybin, CF
Cabrera, 1B
V Martinez, DH
JD Martinez, RF
Upton, LF
Aybar, SS
McCann, C
Romine, 3B
The Lettuce is hot, and not wilting.