Game 2016.138: Tigers at White Sox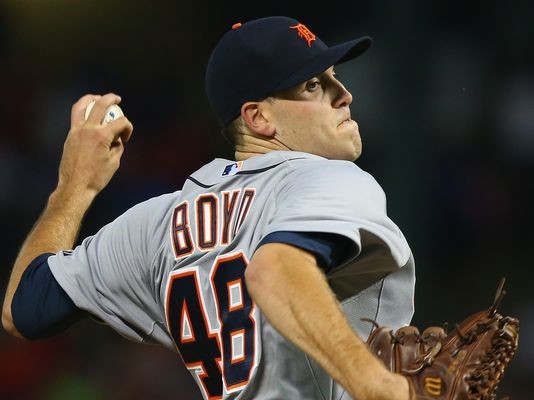 Shout out to coleman for the last min substitution yesterday. Traveling with the fam and the time difference got the best of me.
Though once I did recover, I was treated to following along (from a theme-park no less) a really entertaining game. JV is not going to get to 20 wins this season, but not for lack of effort. He went toe to toe with Sale yesterday, and in many respects was better than him. I can tell you that one beat reporter in Dallas expressed on the radio the other day that the Tigers scare him the most as an opening round vs. the Rangers; "Verlander is pitching like it's 2011."
So I'm following along on the At Bat app, and I see that J-Up is at the plate with two on. I immediately flip the video on (that app is the best app. period.) just in time to see him drill a no-doubter to right center. And I think that he expected it just as much as I did.
Orioles and Indians keep winning, so there is no time to stop and congratulate ourselves. These wins are Ws that we missed earlier in the year.
Kins still day-to-day.
Baseball-Reference game preview here.
1. CF Cameron Maybin
2. SS Jose Iglesias
3. 1B Miguel Cabrera
4. DH Victor Martinez
5. RF J.D. Martinez
6. LF Justin Upton
7. 3B Casey McGehee
8. C Jarrod Saltalamacchia
9. 2B Andrew Romine