Game 2016.127: Tigers at Twins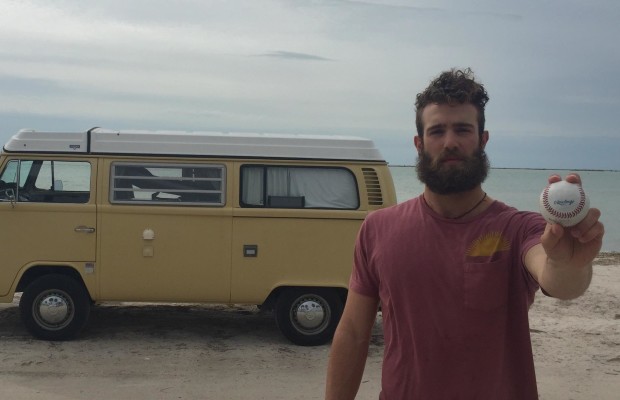 Nothing like the Twins to get your post-season hopes up. The Indians start a four game set here in Arlington, so they'll have their hands full. Tigers are 5.5 behind the Indians, and 3 games behind the 2nd Wild Card spot, tied with Seattle. The WC race is crowded (good work MLB), post-season hopes are alive, but not great.
Boyd was solid again yesterday and Miggy was a triple short of the cycle. Pull out your brooms today.
1. Ian Kinsler, 2B
2. Tyler Collins, CF
3. Miguel Cabrera, 1B
4. Victor Martinez, DH
5. J.D. Martinez, RF
6. Justin Upton, LF
7. Casey McGehee, 3B
8. James McCann, C
9. Andrew Romine, SS