Game 2016.94: Twins at Tigers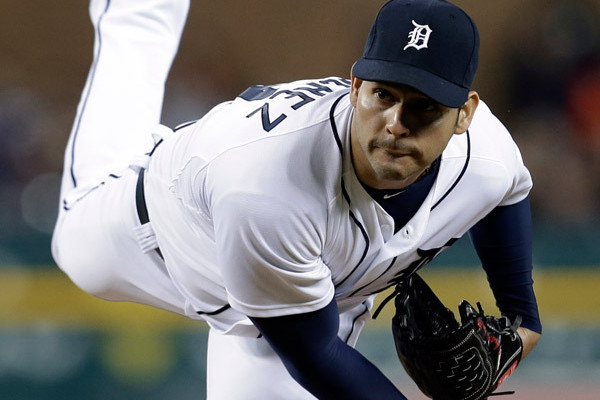 I'll go ahead and jinx it, the Tigers have yet to lose to the Twins this year.
I could recap Sanchez's recent starts, but it wouldn't be pretty. The guy the Twins are throwing out there, Tommy Milone, hasn't been much better. Maybe Cabrera sprinkles in an XBH tonight?
Baseball-Reference game preview here.
1. Ian Kinsler, 2B
2. Cameron Maybin, CF
3. Miguel Cabrera, 1B
4. Victor Martinez, DH
5. Nick Castellanos, 3B
6. Justin Upton, LF
7. Mike Aviles, RF
8. James McCann, C
9. Jose Iglesias, SS