Game 2016.93: Twins at Tigers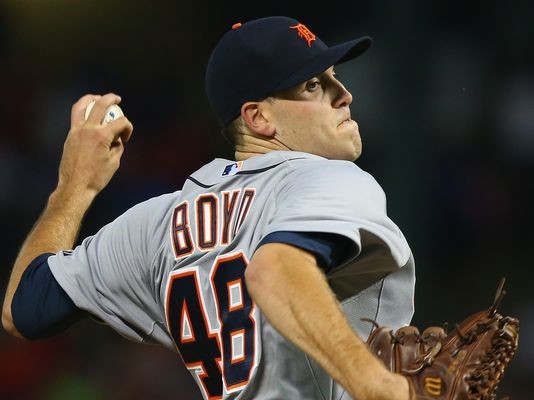 Good series over the weekend, the walk-off was a nice touch.
Bad news is the probables are: Boyd and Sanchez the next two games. Zimmermann and Norris still need a little more time. No timeline on J.D. either.
Good news is that the AL basement dwellers, the Twins, are in town.
Baseball-Reference game preview here.
1. Ian Kinsler, 2B
2. Cameron Maybin, CF
3. Miguel Cabrera, 1B
4. Victor Martinez, DH
5. Nick Castellanos, 3B
6. Justin Upton, LF
7. Mike Aviles, RF
8. Jarrod Saltalamacchia, C
9. Jose Iglesias, SS