Game 2016.92: Royals at Tigers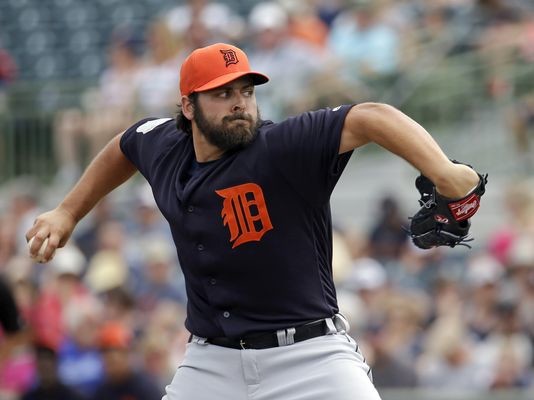 We got Pelfreyed yesterday; just one of those games.
Ace-in-Waiting Mike Fulmer takes the mound in the rubber game of the series, facing the Human Suspension. Justin Upton returns, which earns Meandering Moya a trip back to Toledo, and is my pick for first player plunked by a Ventura pitch.
Today's Ventura Highway Lineup:
Kinsler, 2B
Maybin, CF
Cabrera, 1B
V Martinez, DH
Castellanos, 3B
Upton, LF
Collins, RF
Saltalamacchia, C
Iglesias, SS