Game 2016.89: Tigers at Blue Jays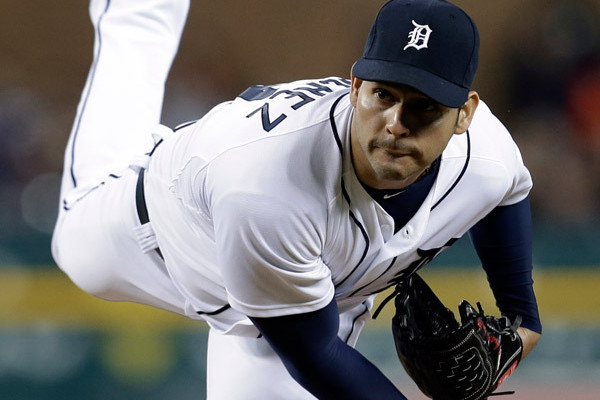 We desperately needed that start from Boyd yesterday. I felt that  Ausmus used him perfectly. The bullpen was good enough as Rondon got an undeserved win. Would be nice to see the pen give us a scoreless effort today. We'll need it.
Cabrera is in a massive slump. He'll come out of it.