Game 2016.66: Tigers at Royals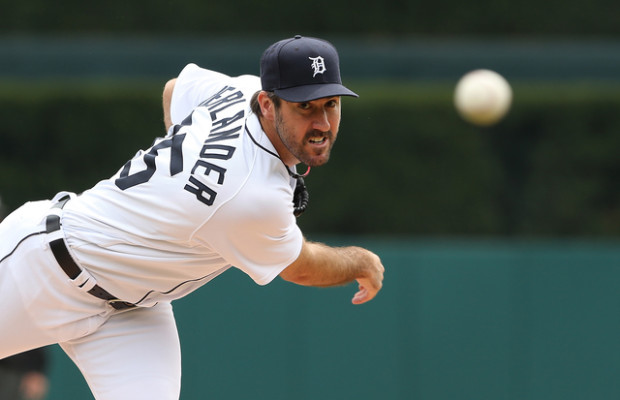 What do you guys think about the Ichiro hits record? Doesn't move the needle for me. He's a HoFer for sure, but I feel that MLB records trump all.
Tigers in KC for four, our re-remerging ace Justin Verlander is on the hill tonight.
Baseball-Reference game preview here.
1. Ian Kinsler, 2B
2. Jose Iglesias, SS
3. Miguel Cabrera, 1B
4. Victor Martinez, DH
5. J.D. Martinez, RF
6. Nick Castellanos, 3B
7. Justin Upton, CF
8. James McCann, C
9. Mike Aviles, LF