Game 2016.57: Blue Jays at Tigers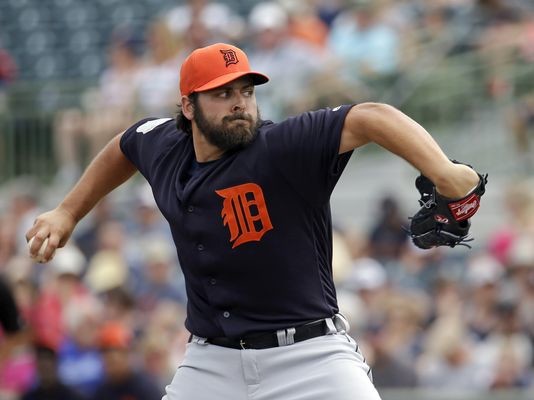 The Tigers are fresh off a sweep, and Mike the Unhittable Fulmer, also known as the bane of autocorrect, is on the mound. with the formidable task of beating the Blue Jays on his plate.
The last series was a good one in many way, and to quote a famous commenter on these pages, the "Tigers, for the most part , looked like a real baseball team, with a real manager that did baseball things." This just a good weekend, or is this a turnaround? Stay tuned.
Tonight's On A Roll Lineup:
Kinsler, 2B
Maybin, CF
Cabrera, 1B
V Martinez, DH
JF Martinez, RF
Castellanos, 3B
Upton, LF
McCann, C
Iglesias, SS