Game 2016.37: Tigers at Orioles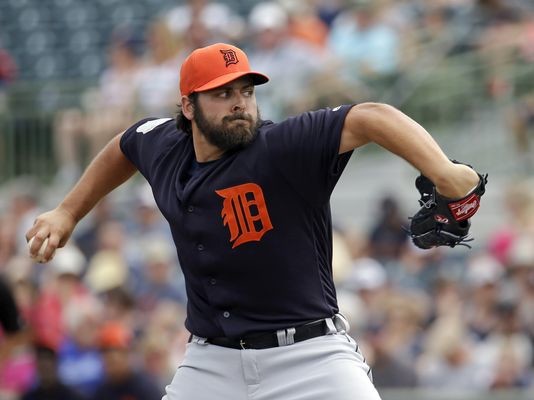 Drafting this on Saturday b/c I'm out of town on Sunday.
Fill in the blanks.
The Tigers lost in ______________ (spectacular, heartbreaking, the usual) fashion yesterday, falling a third straight time to the O's, and for the 11th time in 12 games. That's right, the Tigers have one win in May. While many will point to _______________ (a lack of hitting, Anibal Sanchez, the bullpen, Justin Upton, all four) for the loss, the reality is that Ausmus has lost this clubhouse, and the team is playing with about as much effort as my employees demonstrate after Friday taco lunch.
I still don't understand why Ausmus ________________ (left in _______ so long, didn't pinch hit for ____________, didn't think about _____________ in ____________ situation).His managerial playbook is as confusing to me as are adult coloring books, and I wonder if his bench coaches are all mutes or dumb.
I will note that I've been turning on 1130 AM in the mornings via iHeartRadio. Matt Shepard let's his callers go on forever (though that seems to be typical in a 1 host format), but there is a lot of Tigers commiserating going on. It's good to not be alone.