Game 2016.16: Indians at Tigers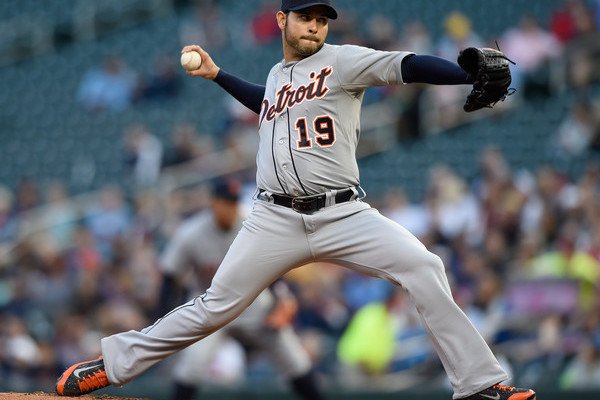 This thing where JV gets better as the game goes along makes me question his pre-game routine. But he was good. Hat tip to Tomlin. He was better.
It's just one loss guys, it's still early. We'll get 'em today.
Got to head out, someone please post the lineup.