Game 2015.127: Angels at Tigers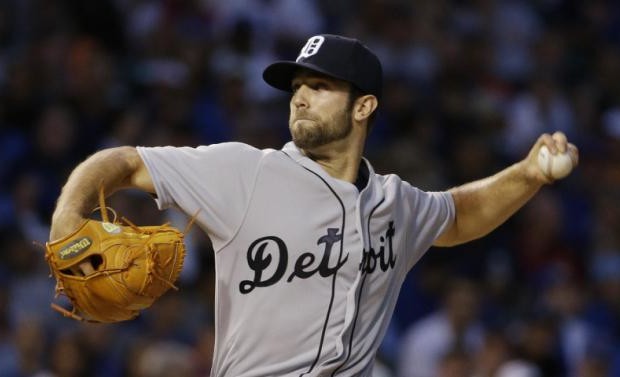 I wish I had more time to give JV his full due, and to apologize in part for some things I may have said earlier this year…but I doubt he's reading.
But you know who is…billfer. Check out his thoughtful post on JV this morning.
1. Ian Kinsler, 2B
2. Tyler Collins, LF
3. Miguel Cabrera, 1B
4. Victor Martinez, DH
5. J.D. Martinez, RF
6. Nick Castellanos, 3B
7. Alex Avila, C
8. Jose Iglesias, SS
9. Anthony Gose, CF