Game 2015.118: Tigers at Cubs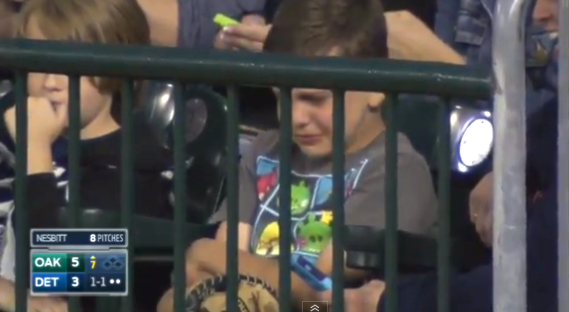 The Tigers stop in Chicago for a couple, but not with that team with the annoying announcer, for 2 with the Cubbies. Tonight Anibal Sanchez will try to keep the ball within the friendly confines, and Brad Ausmus will match wits with Joe Maddon. who goes weeks without changing his socks.
I'm off to watch the Royals and Reds, a game that I assumed way back when would be an important one. So much for that.
The Cubs have released their starting lineup already, but not the Tigers, the slackers, so I'll have to leave that to one of our fine commentators here.