Game 2015.111: Red Sox at Tigers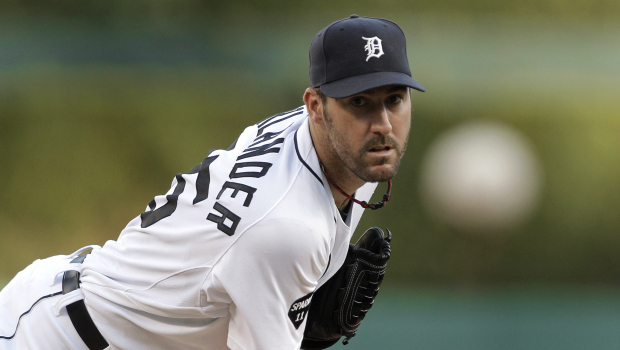 A win today would be the first back to back series wins since Cle/Chi June 22 – 28.
In his last 6 starts, Verlander's K/BB ratio is 8.25/1. That's just sick.
Baseball-Reference game preview here.
Verlander vs. Henry Owens in Owens' 2nd career start.
Rajai Davis, LF
Jose Iglesias, SS
Ian Kinsler, 2B
Victor Martinez, DH
J.D. Martinez, RF
Nick Castellanos, 3B
James McCann, C
Jefry Marte, 1B
Anthony Gose, CF