Game 2015.91: Orioles at Tigers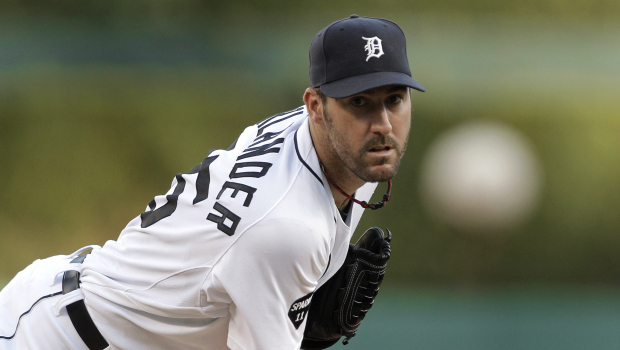 Last night's loss was a great microcosm of why this team isn't going anywhere. The O gets shut down way too often, and the bullpen is awful. Had it not been for an uncharacteristic first 6 weeks of the season, the bullpen would be the worst in the majors. I think this is equally on DD (lack of talent) and Ausmus (lack of management). It's not going to get any better anytime soon.
I could get behind trading Price and Cespedes and getting some young talent in here. Otherwise, it's going to be difficult to stay interested.
Gonzalez v. Verlander today.
1. Kinsler, 2B
2. Gose, CF
3. Cespedes, LF
4. Martinez, V DH
5. Martinez, J.D. RF
6. Avila, C
7. Krauss, 1B
8. Iglesias, SS
9. Romine, 3B