Game 2015.90: Orioles at Tigers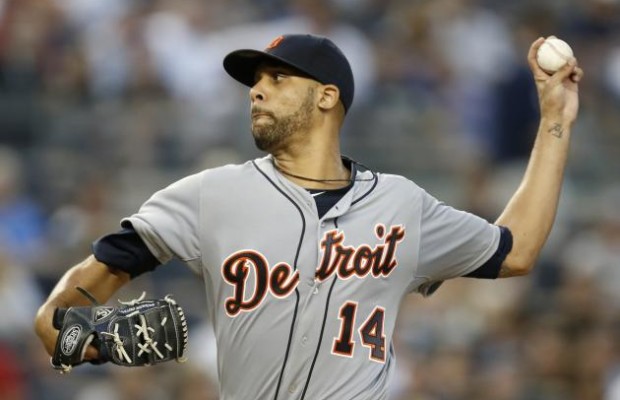 Good all around win last night. Sanchez was okay, don't let the final line fool you. He gave up 10 H+W and benefited from a 1-14 RISP day by the Os. The Tigers only had 4 ABs with RISP, but when you hit 3 HRs, you're gonna score a lot of runs.
Tillman v. Price Tonight.
Tigers Lineup:
Ian Kinsler, 2B (4-for-18, double, HR, 2 walks, 2 K's)
Yoenis Cespedes, LF (1-for-8, 3 K's)
Victor Martinez, DH (5-for-12, double, HR, 2 K's)
J.D. Martinez, RF (1-for-5, HR)
Nick Castellanos, 3B (1-for-5)
Alex Avila, 1B (1-for-8, HR, 3 K's)
James McCann, C
Jose Iglesias, SS (2-for-9, double, 2 K's)
Anthony Gose, CF (6-for-12, double, triple, 5 K's)