Game 2015.72: Tigers at Indians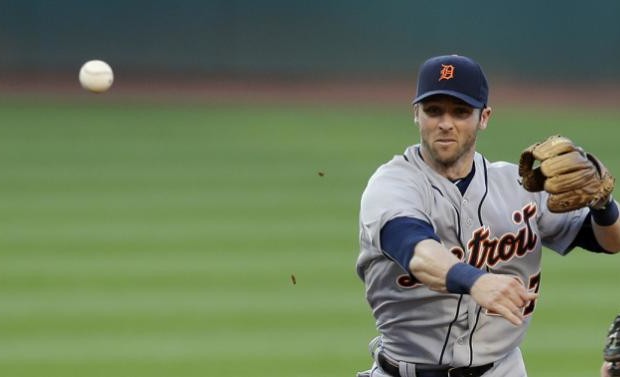 Well I guess the odd 12 noon start time snuck up on us here. So far we have missed Buck Farmer giving up a few runs and Romine being stranded on 3rd with nobody out. Can we start over?
Today Cabrera gets the rare rest; Ty Romine will be filling in at first.
This afternoon's lineup:
Rajai Davis, CF
Ian Kinsler, 2B
Victor Martinez, DH
Yoenes Cespedes, LF
JD Martinez, RF
Nick Castellanos, 3B
Andrew Romine, 1B
Bryan Holaday, C
Jose Iglesias, SS