Game 2015.52: Tigers at Angels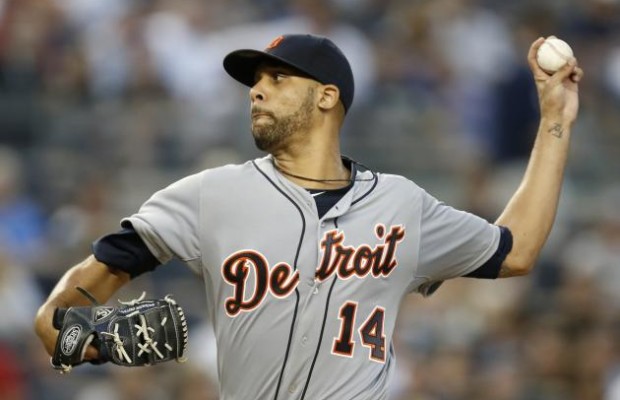 Well, in other news, Verlander pitched today for Toledo. 6 H and 3 ER in 2 2/3. Let's just assume he was throwing all straight balls as he hopped back on the bike for the first time in a while.
Anyone have any good baseball news they want to post.
1. Anthony Gose, CF
2. Ian Kinsler, 2B
3. Miguel Cabrera, 1B
4. Yoenis Cespedes, LF
5. J.D. Martinez, RF
6. Tyler Collins, DH
7. James McCann, C
8. Jose Iglesias, SS
9. Andrew Romine, 3B