Game 2015.45: Astros at Tigers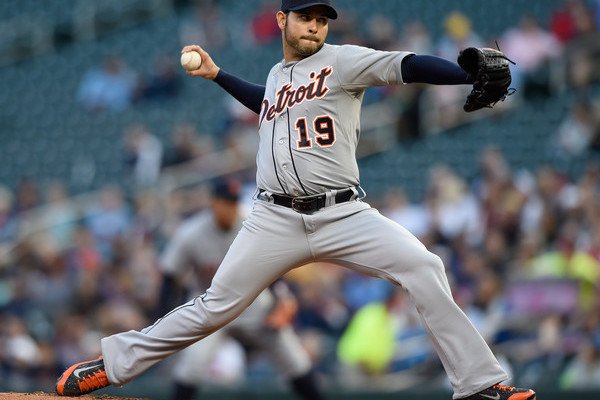 This 2 runs or less thing is getting really old, really fast.
Losing today and splitting the series would feel like losing the series to me. Sanchez has more bad starts than quality starts this year.
Lobstein to the DL with "sore shoulder" (wth?); Iglesias is day-to-day.
1. Gose, CF
2. Kinsler, 2B
3. Cabrera, 3B
4. Martinez JD, DH
5. Cespedes, LF
6. Castellanos, 3B
7. Davis, RF
8. Holaday, C
9. Romine, SS