Game 2015.10: White Sox at Tigers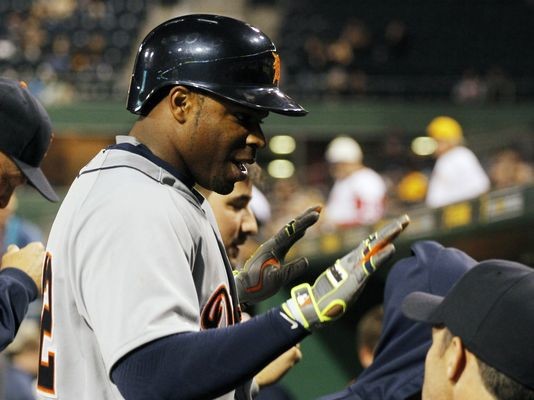 Not a lot of time this morning, but I'll just say that so far so good. Hard to find fault with any part of the Tigers club so far, everything is going our way. Even the calls seem to be. But good teams will have streaks like this, just don't get too down when we lose a few in a row. It's a long season.
No update on Verlander…I don't think he's coming off of the DL anytime soon.
Here are the weekend probables.
(all times Eastern)
Friday 1:08 PM: Samardzija v. Price
Saturday 1:08 PM: Sale v. Sanchez
Sunday 1:08 PM: TBD v. Greene