Game 2014.156: White Sox at Tigers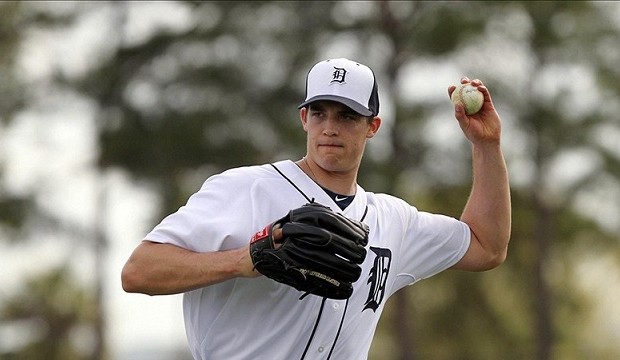 The Tigers are now, just now, 2 games up in the Central Division, which reduces their magic number to 6.
Let us begin the Magnificent Seven!
There are still 7 games left, and all of them are at home, which is a pretty serendipitous way to end the season. Although, there is the skeptical version–the Tigers are slightly better on the road (45-36) than at home (41-33). No matter, they get to finish with the floundering White Sox and Twins. Oh, well, actually, they are under .500 against the Whitetwins. Nevermind, it's Septober, as Torii would say.
*****
There has been a lot of talk about Sanchez returning, and returning to the bullpen. Yesterday Ron Darling made what I thought was a very important point: Sanchez, apparently, has a very elaborate pre-start ritual, a 2-hour ritual that includes everything from long-toss to jacuzzi. Is this someone likely to adjust to bullpen work?
*****
Sometimes statistics are surprising:
Tigers OBP leaders:
.403 V. Martinez (.001 behind Bautista for AL lead)
.375 Miguel Cabrera
.363 JD Martinez
.333 Don Kelly
JD Martinez, in the words of one of our esteemed posters, has been a gift from the baseball gods. But also: Don Kelly?
Tonight's 6-More-To-Go Lineup:
Kinsler, 2B
Hunter, RF
Cabrera, 1B
V Martinez, DH
JD Martinez, LF
Castellanos, 3B
Avila, C
Romine, SS
Carrera, CF
The lineup was released at the last minute tonight; apparently Avila was waiting on clearance from whatever MLB people are in charge of clearing concussion cases. I have mixed feelings about Avila in the lineup–in some ways it might be best to shut him down for at least the rest of the regular season, but it also might be worthwhile to try him out and see if he can go. What do you think. Also, not a fan of Carrera in CF.