Game 2014.134: Tigers at White Sox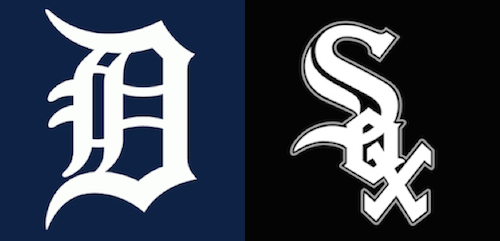 Baseball Reference Game Preview
Huh? What? What are they doing starting so early? More later…
POSTGAME: That One Inning. Seems to be a thing lately. Last night in the 7-1 victory, you had to sympathize with the White Sox for how that 4th inning just fell apart even as you appreciated how the Tigers capitalized to the max. Today, first game of the doubleheader, Chris Sale outpitched Max Scherzer, plain and simple. 11 strikeouts and 0 walks are just numbers when you lose it for That One Inning. Great plays from Torii Hunter and Eugenio Suarez, not much else to get excited about after the first inning.
Just like last year, too late for debate on whether to play or not play Miguel Cabrera. Victor Martinez isn't so good at 1B nor Miggy at DH; think it through and you'll find that's no solution, either.
The Dream Rotation (or what's left of it) has to keep the lead when they get one.
OK, Game 2 of the doubleheader at 6:10 PM. I'll make a note of it.