Game 2014.111: Tigers at Yankees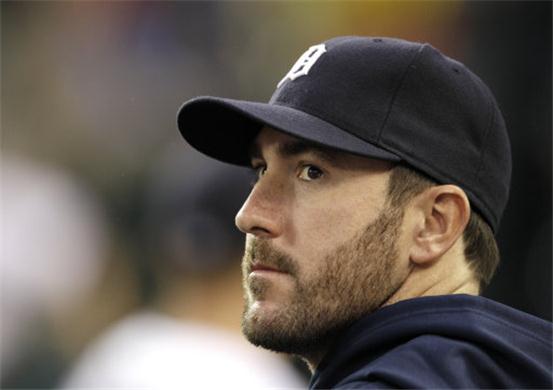 Fun win last night. I listened to the last 7 innings on the radio. Lots of constructive criticism flows from our respective keyboards, so let's give some credit where it's due. Joba/Soria/Nathan were brilliant last night, and we don't win that game without Alex Avila. We don't even get to extra innings without him.
Last night's effort shows you what you get from David Price on an okay night. Wait till next turn.
Torii Hunter out with a contusion on his hand.
1. Rajai Davis, LF
2. Ian Kinsler, 2B
3. Miguel Cabrera, 1B
4. Victor Martinez, DH
5. J.D. Martinez, RF
6. Nick Castellanos, 3B
7. Bryan Holaday, C
8. Andy Romine, SS
9. Ezequiel Carrera, CF