Game 2014.95: Tigers 5, Indians 1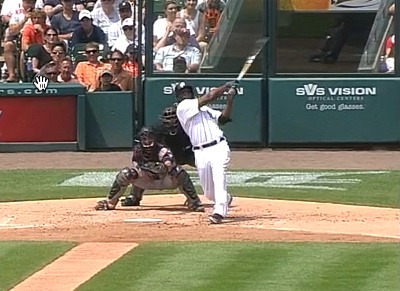 Baseball Reference Game Preview
Josh Tomlin vs. Drew Smyly for the Sunday day game.
Exactly two months ago, The Bad Times began with three losses in a row to the Indians. Astonishing losses, really. Just like the last three.
Offenses sputter. It happens. Big name, big money closers fail. This also happens. One situation is more dire than the other. What to do with Joe Nathan has become the question of the day.