Game 2014.83: Rays 6, Tigers 3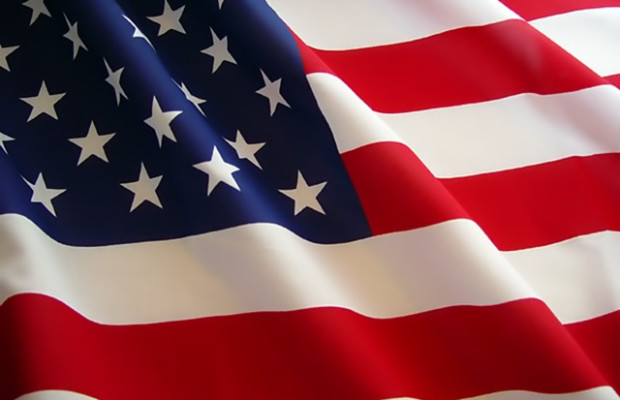 Hurray for all the good citizens and inhabitants of this fine country, past and present. Hurray for all the champions and defenders of American liberty, now and ever. Hurray for freedom and civil society. Hurray for making the most of it and making it better. For everyone. Except for assorted criminals and saboteurs, such as the Tampa Bay Rays.
Alex Cobb vs. Drew Smyly tonight.
Detroit Tigers on BBREF or MLB
Tampa Bay Rays on BBREF or MLB
TONIGHT'S LINEUPS: Where's Nick? Oh, right. Watch out, Don. Could be going around.

NOTABLE (PREGAME): Last night, fine D in the 3rd from Castellanos and Suarez took two Tampa Bay hits off the board and helped Scherzer cruise the rest of the way. The only Tigers batter not to reach was Suarez. How good was that offense? Cabrera reached 4 times and scored 4 times, and yet was surpassed in statistical big game by both V. Martinez and Hunter. That's how good. Chad Smith got that elusive third out in the 9th without intervening hits. There is so much to praise about Scherzer's performance that I'll settle for one thing: He pitched the last 7 innings like he didn't have the lead. Still not a bad idea to lift him. Save that next CG for an adrenaline game… We all know why Cabrera's doubles were way down last year, don't we? They are back with a vengeance this season. Miggy is on pace for 90 XBH in 2014, which would eclipse anything previous from him – and that's saying a lot. 
POSTGAME Sombrero Man deserves some heat, but see play of the game. 16% is big. Boxberger 1, Hunter 0.