Game 2014.70 Postgame: Tigers 6 Indians 4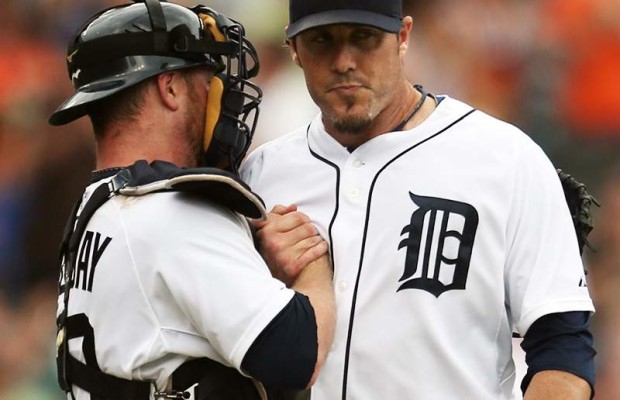 Solid win. Indians are gonna score at some point in time, they just happened to do it in a very dramatic fashion tonight.
J.D. Martinez, friends.
Nathan has been lights out two nights in a row. Props.
Royals lost tonight, Tigers back in first.
If we can win one more this weekend, I'll feel good going into the off day on Monday.