Blaine Hardy promoted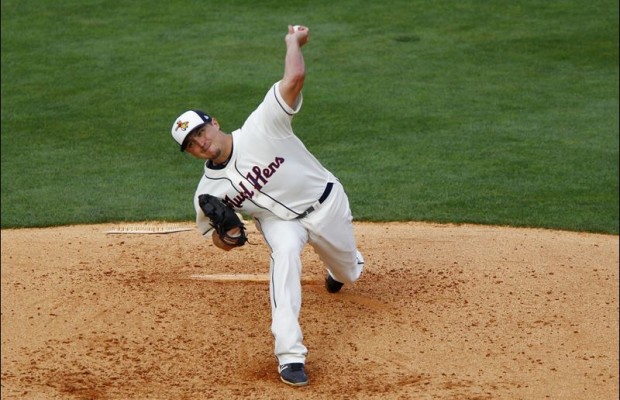 Yes, this is a separate post. That's how interested I am in back of the bullpen moves right now.
Don't know much about him, the throws left, strikes out a lot, walks a few too many. Stats here. He's 27 years old, so not really a prospect anymore.
Texas alum Corey Knebel down.