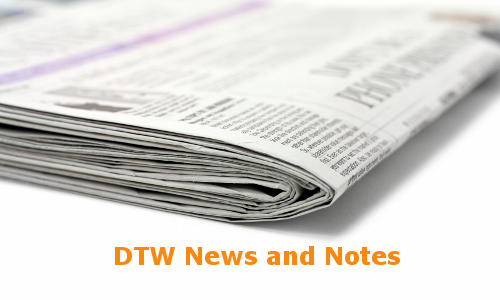 Lots of chatter out there concerning our Tigers, here are a few good reasons to procrastinate today:
- Lynn Henning gives his player by player projections.
- Freep writers predict anywhere from a 1st to 3rd place finish for 2011.
- Brad Penny had this to say about Verlander – "That might be the best spring I've ever seen out of a pitcher," Penny said.  (As reported by Tom Gage.)  This got picked up by Buster Olney on ESPN insider today.
- stltoday.com had a great, in-depth article about Scherzer yesterday.  At least one Czar thinks Scherzer is poised to become an All-Star this year.
Remember to like our posts on Facebook, let's get the word out.
Three more days.