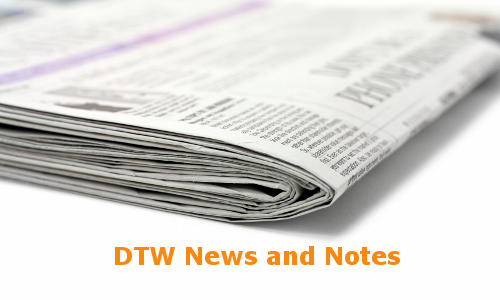 - Zach Miner has been designated for assignment. Assuming he clears (I'm sure he will), he'll be a free agent on Friday.  But the Tigers are likely to bring him back.  He's been a great spot starter and will be a good long man starting off in 2011.  Good info on the rationale for taking Miner off of the 40 man in lieu of a minor leaguer in yesterday's Freep.
- Expect the Tigers to offer contracts to Armando Galarraga and Joel Zumaya before Thursday's deadline.  According to one source, 2011 is make it or break it for Zoom.
- Don't expect either Juan Gone or Higginson to be inducted anytime soon.  The Detroit News didn't mince words regarding Juan Gonzalez' candidacy.
- Raburn to start in LF next season?  Someone is reading our comments.  If this is the case, I don't see a spot for Damon, perhaps he's heading west.